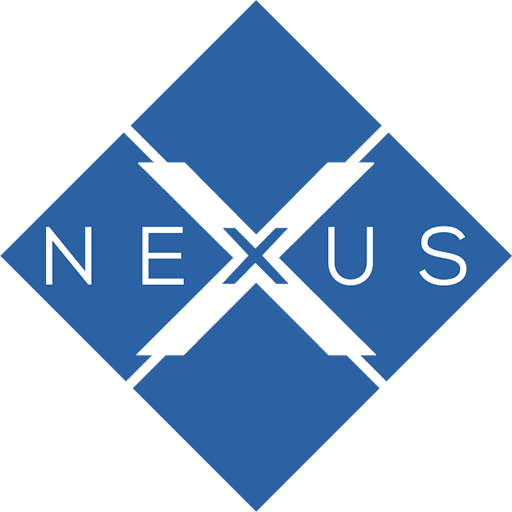 NEXUS is a name synonymous with Point Fixed Glazing system and has been providing Point Fixed Glazing accessories and solutions since 1991. This product has successfully been installed in many prestigious projects all over the world.
NEXUS Spiders and its accessories are manufactured across the globe under the strict supervision of our engineers ensuring high quality at competitive prices. The NEXUS System is made from International Standard Quality Stainless Steel AISI316 & AISI 304.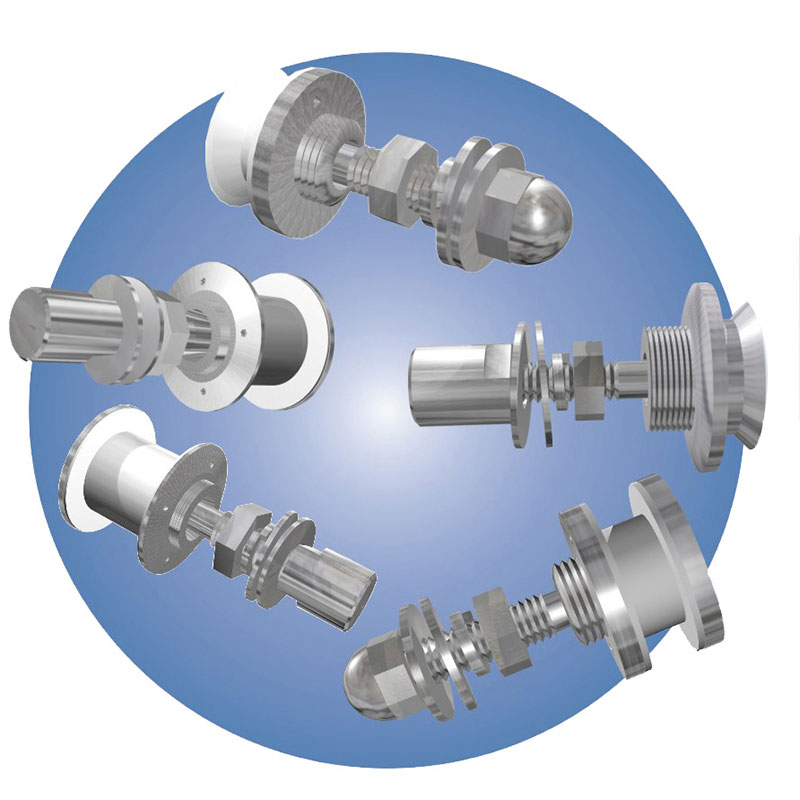 Routel - Point Fixed Bolts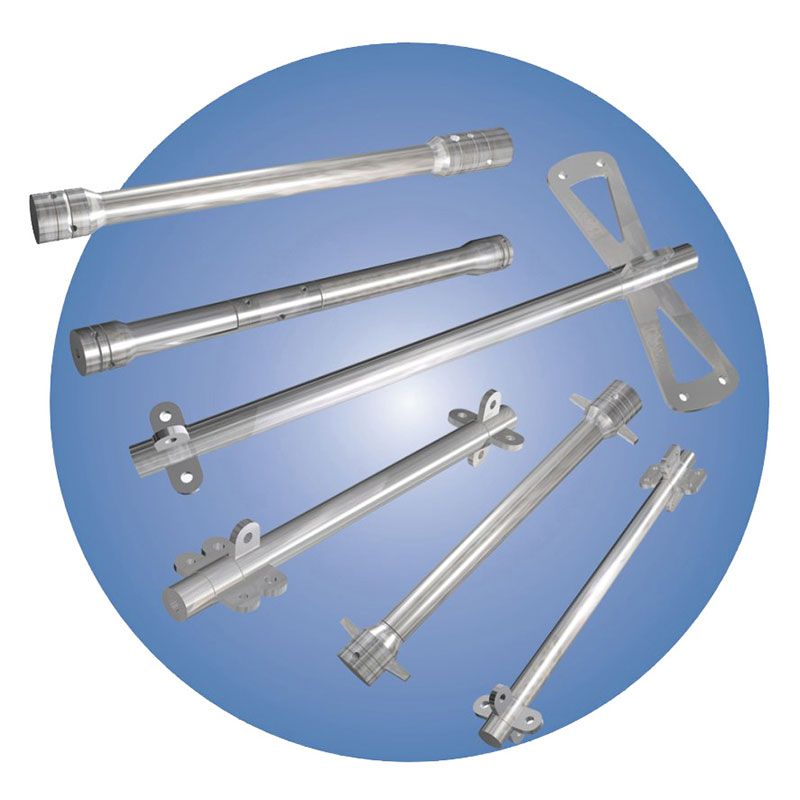 Pressure Pipes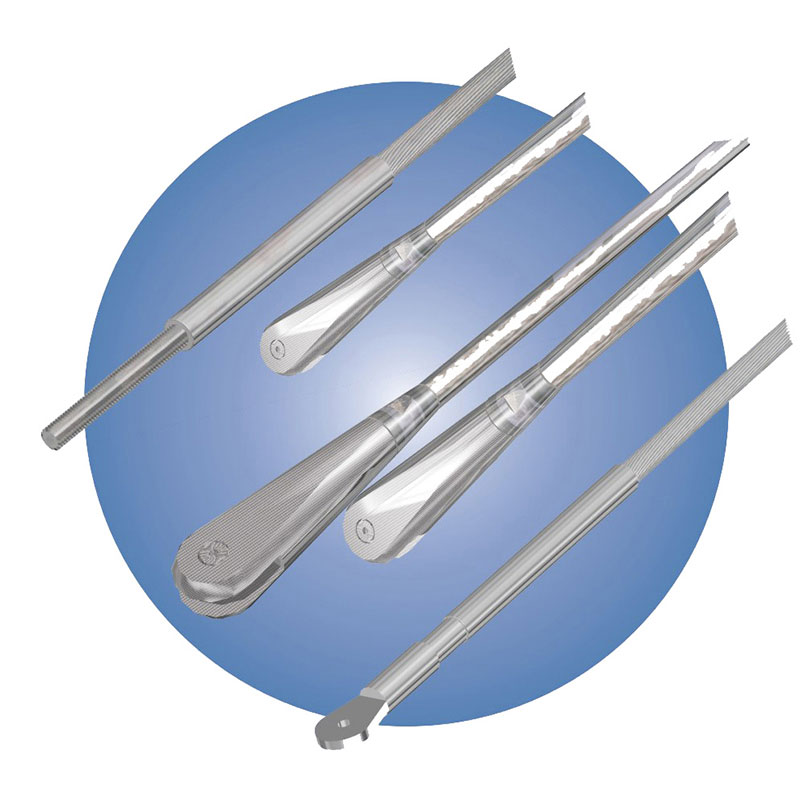 Tension Rods and Cables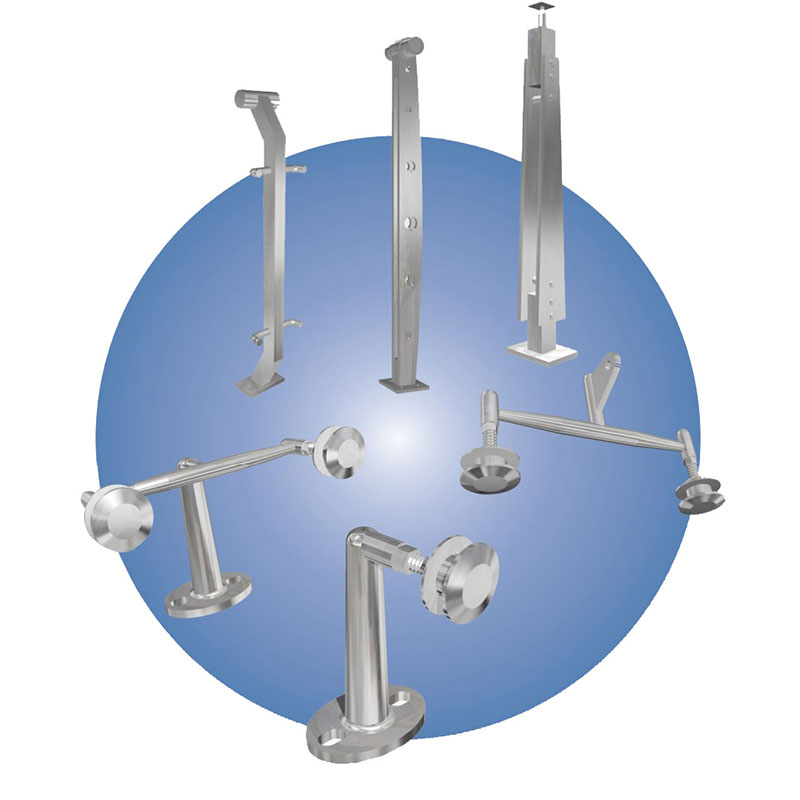 Balustrades and Canopies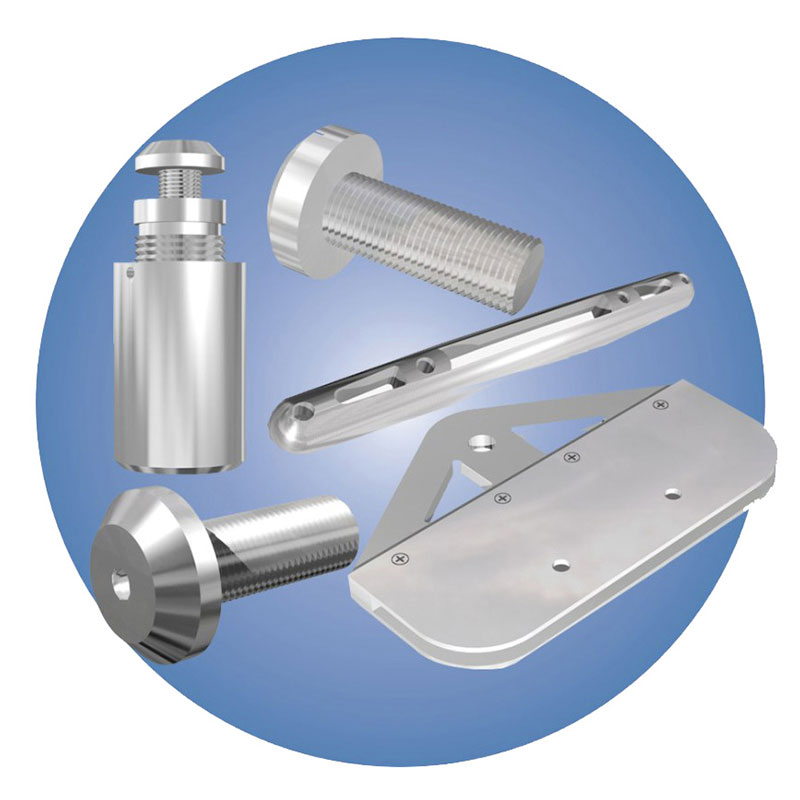 Accessories
Recommended Use
We have created some recommended use cases, for the NEXUS product range, to help guide your architectural aspirations. Contact us today to learn more.
Contact Us
Contact us for a quote